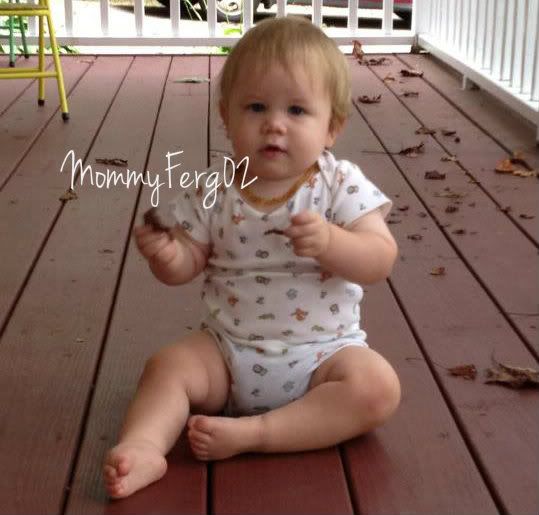 My precious baby boy is 10 months old today! I am seriously in shock that he's only 2 months away from his first birthday! Time flies when you're having fun!
At ten months Isaac is:
sleeping 11-12 hrs straight at night and napping twice a day (1-2 hrs each)

still breastfeeding a lot! ( that's another blog post soon to come!)

eating solid finger foods 3 times a day

crawling

pulling up and cruising

starting to stand independently!
I'm not sure of his weight exactly but the last time I weighed him on our home scale he was about 21 pounds! He's such a cutie and a happy, snuggly boy! We love him so much!