Baby Babu Cloth Diapers is a fairly new company created by a husband and wife who are parents to twin boys.
They are located in Florida.
They wanted to provide parents with a more affordable, environmentally friendly alternative to disposables diapers. Baby Babu carries one-size pocket diapers and covers, wetbags and inserts, and even biodegradable disposables diapers for parents who choose not to use cloth but still want something that is better for the environment!
I received a one-size pocket diaper in Blueberry to review. The one-size pocket fits approximately 8-35 pounds with three size adjustments to get a great fit! There are two rows of snaps for a secure fit. There are two openings to the pocket and the microfiber insert snaps in place inside the pocket. The inside of the diaper has leg gussets to help prevent leaks.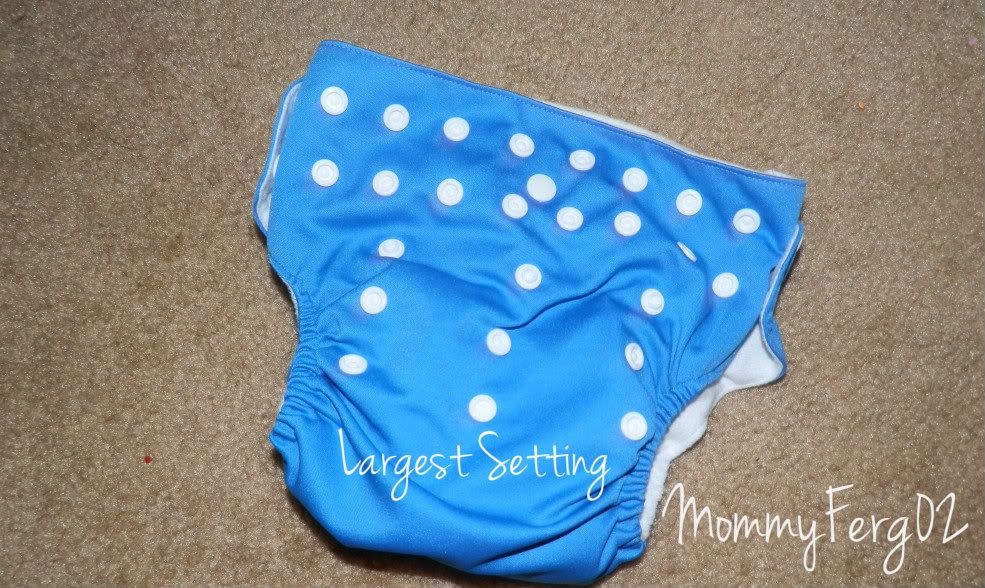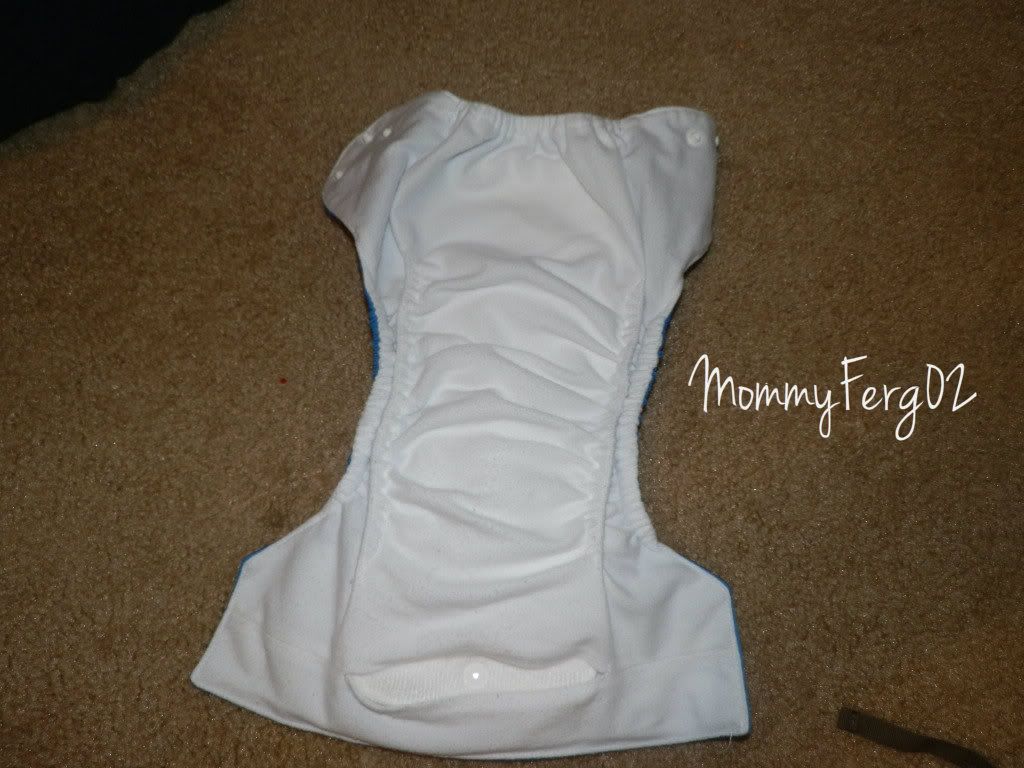 I have the diaper on the middle setting for Isaac who is almost 17 pounds. We get a good snug fit on this setting. The diaper fits very nicely around his legs and waist. I really like the snap-in insert! None of my other pockets have this feature so I wasn't sure how I would like it but it's not because the insert doesn't move so I don't have to worry about leaks in certain spots. I also like that the snap is in the front of the diaper. This works great for little boys who get the wettest at the front. The leg gussets are great! They keep everything inside! Isaac has pooped in this diaper quite a few times and we've never had any leaks or blowouts! If Isaac stays chubby like he is now I'm not sure if this diaper will fit all the way to potty training but once Noah started moving and got older he lost a lot of his chubby and became really tall and skinny, so Isaac may do the same. Other than that I have no issues with this diaper. It works great and is so affordable! You can purchase a Baby Babu One-Size pocket diaper for only $11.99!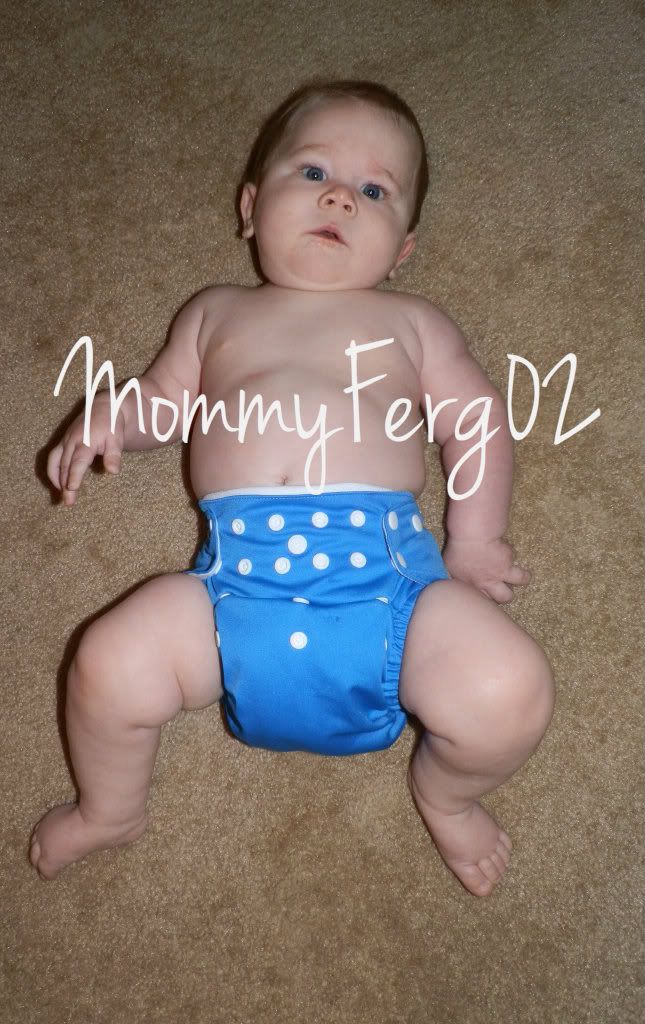 Buy It!
Win It!
Two lucky readers will win a Baby Babu One-Size Pocket Diaper!
a Rafflecopter giveaway
Disclaimer: I was given this product to review without compensation. The opinions expressed on this review are 100% my own. The Not-So-Secret Confessions is not responsible for sponsors who do not fulfill their prizes. We have represented these sponsors with the expectation that they will fulfill their duties as sponsors in a timely manner. In most cases, the sponsors are shipping prizes directly to the winner. If you do not receive your prize in a timely manner, we will make every effort to contact them and assist you in obtaining your prize.