When Noah was a baby I didn't know much about babywearing. I purchased a Baby K'Tan when he was about 3 months old, but didn't wear him often at all. I didn't use it as a helpful tool very often and Noah was such an independent, busy baby that he didn't care to be worn very often.
When I got pregnant with Isaac I knew I wanted to give babywearing another try. I knew it would be helpful to be able to wear Isaac so I could have two free hands for Noah. I still had my Baby K'tan and I got a ring sling and a Beco to review here on the blog to try. And the addiction began!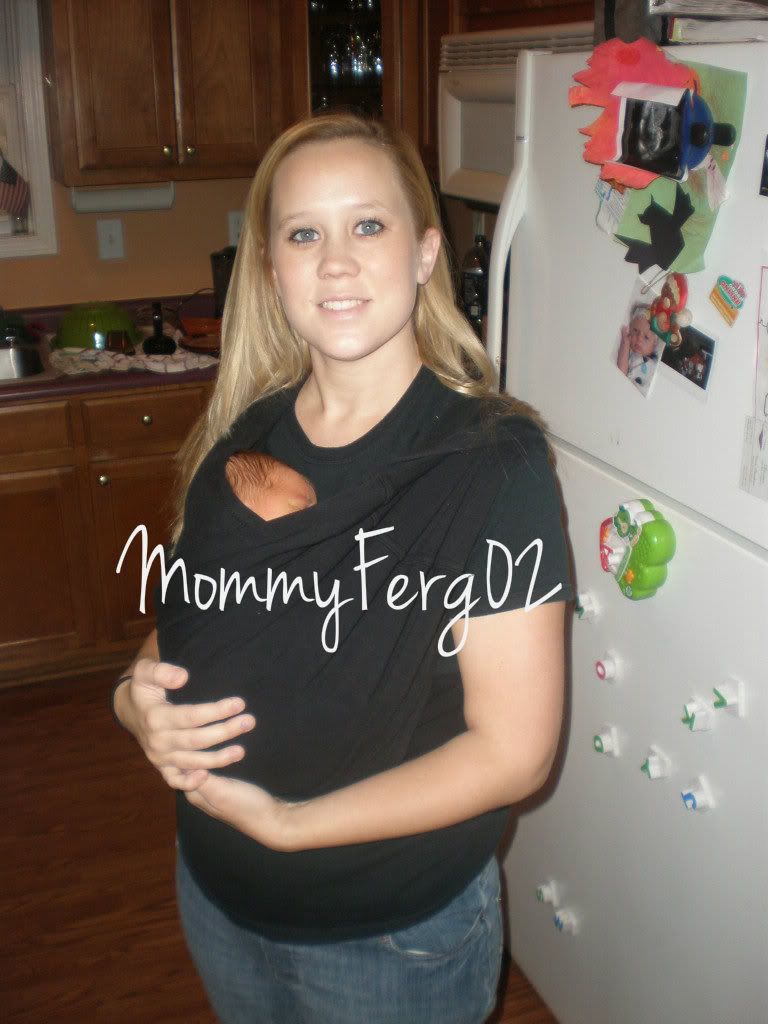 The Baby K'Tan and Ring Sling were my favorite when Isaac was a newborn. I would stick him in one of these and wear him in the grocery story, at church, and around the house! I loved how easy it was to get him in and out of both the K'Tan and the ring sling.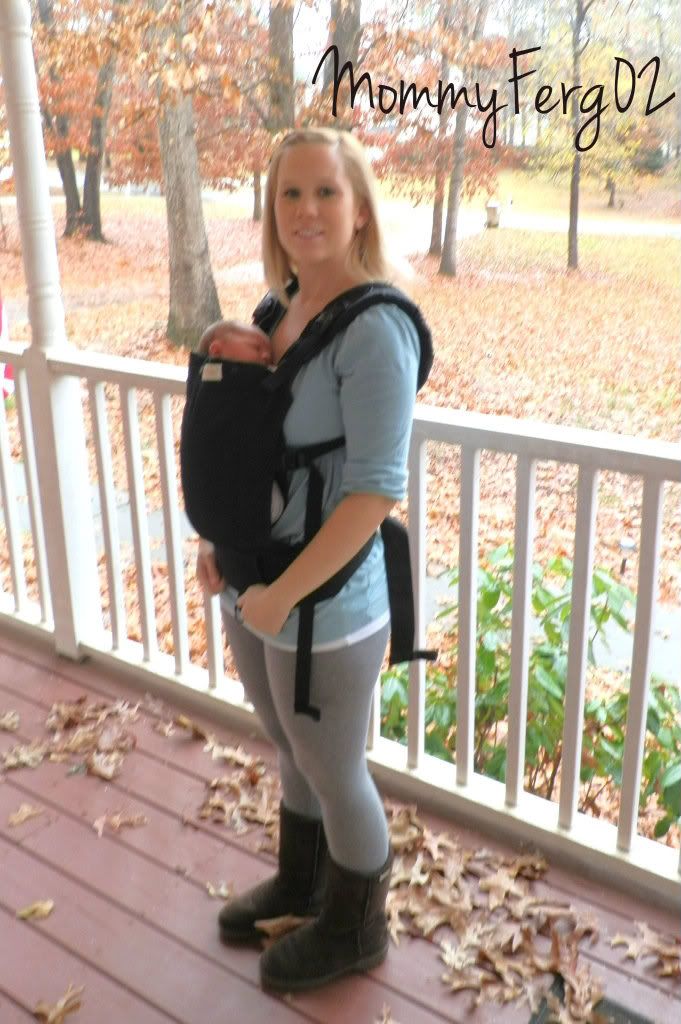 I also had the Beco Butterfly 2, and as soon as Isaac reached the weight limit I gave it a try! I really like my Beco and still use it to this day! I love that I can carry him on my front and my back and I love that I can wear him in it until he is a toddler. It's comfortable and super easy to use!
My latest addition to the collection is a woven wrap. Even when I started babywearing I never thought I would be a wrap girl. It looked so difficult! I've only had for a few weeks and it definitely does take some practice but I'm starting to get it! I wanted something that was a little cooler for these hot summer days and our trips to the beach. So far it does feel a little cooler and I'm really liking it!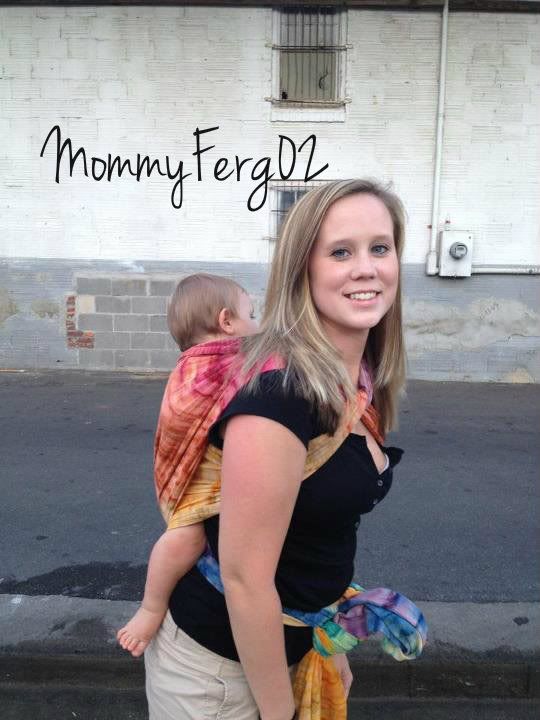 I just love babywearing so much now! It's convenient, it makes life easier, and it's fun! Isaac can be fussy and unhappy and all I have to do is stick him in the wrap or carrier and he's content again! I wish I could try every baby carrier out there!
What's your favorite baby carrier? Do you have one you're dying to try?